Marble today is a must for a house's decoration. It goes tremendously with almost everything in your residence. In fact, it is ideal for both indoor or outdoor use. It is ergonomic, impervious, and doesn't require a lot of maintenance.
In this article, we will talk about marble, give you some tips on how to use it adequately in your living room, but also share with you secrets on how to maintain it well/of its maintenance.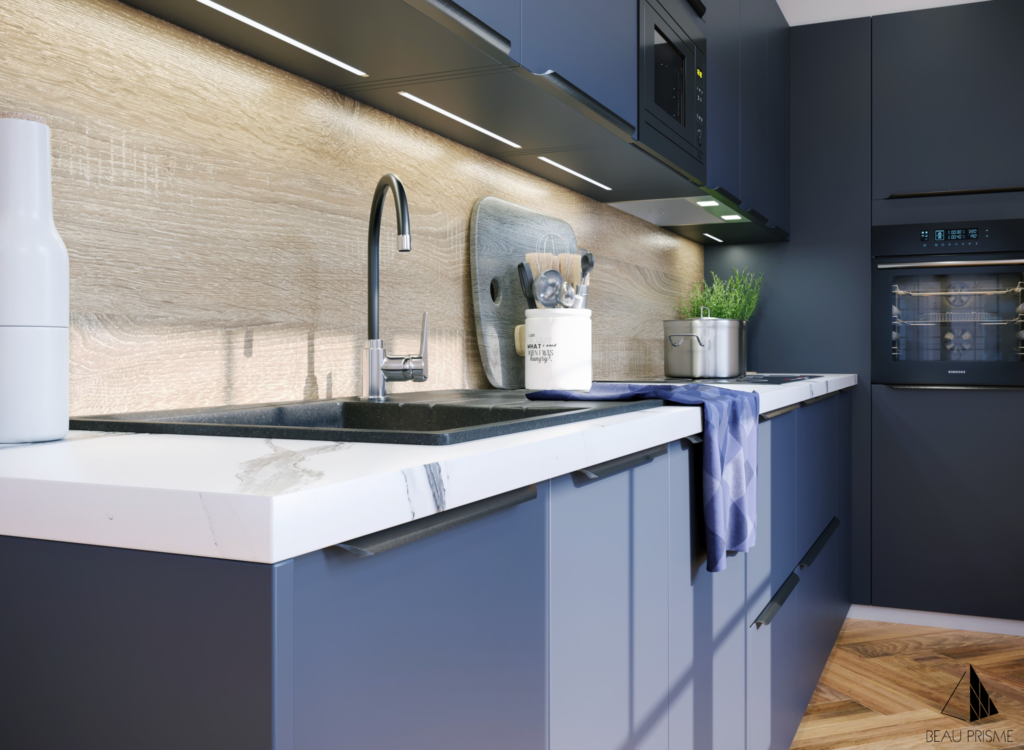 The importance of marble in decorations
Marble is one of the most luxurious and valued stones you could get your hands on. It is indeed a natural stone, but very frequently used in decorations. most notably in indoors style decorations because of its different adaptable shades.
The word "marble" doesn't always refer to the same "thing". There are at least 4 types of stones. The famous one is indeed marble; as in the white marble of Italy. Egyptians have been among the first people to have used marble for their famous monuments and since that era, many other civilizations have continued using it for decorations, such as Romans and Greeks.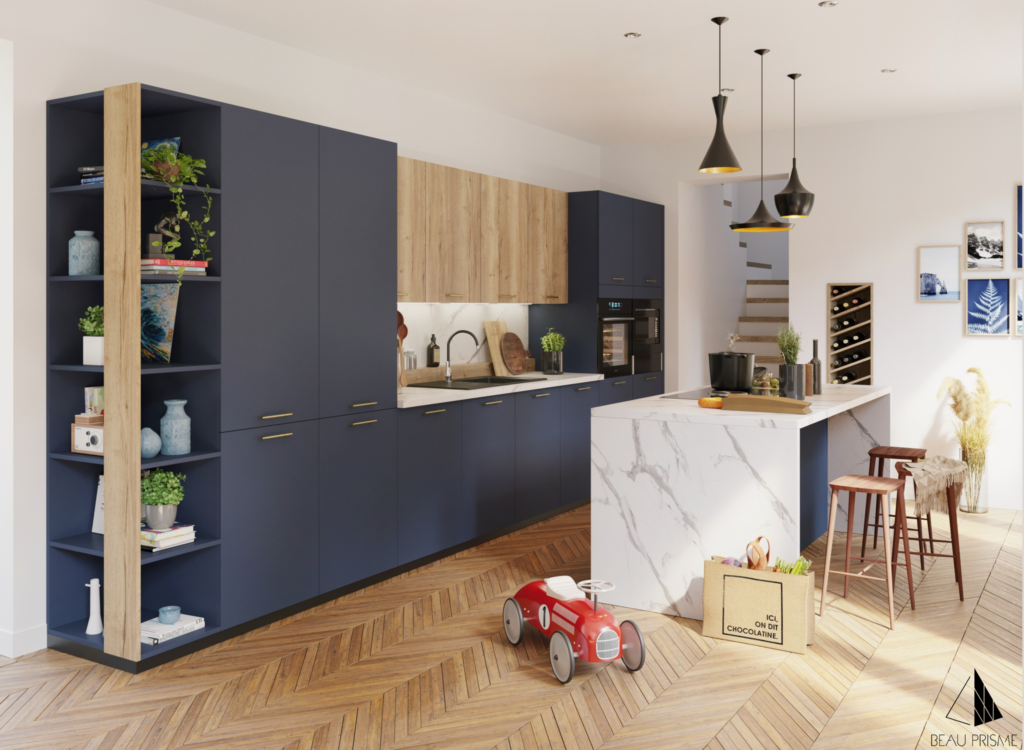 The latest trend when it comes to indoor decorations is the minimalist lounge, a room with no furniture which highlights only the essential pieces. If we look closely at what we could find in interior design fairs, we will see that the materials used for decorations are simple. they are refined, raw, and similar to marble, they have a smooth finish, not a polished one (less shiny)
Marble is a noble construction material, known for its beauty and qualities. It is one of the mostly used materials in indoor decorations. In fact, marble can be used for a lot of finishing touches and decorations. it easily adapts to modern as well as old styles
Known for being a noble stone, marble is not only used as a decoration tool, but also for construction. If you've already had the occasion to see one in a living room, for instance, you could see to what extent it is elegant.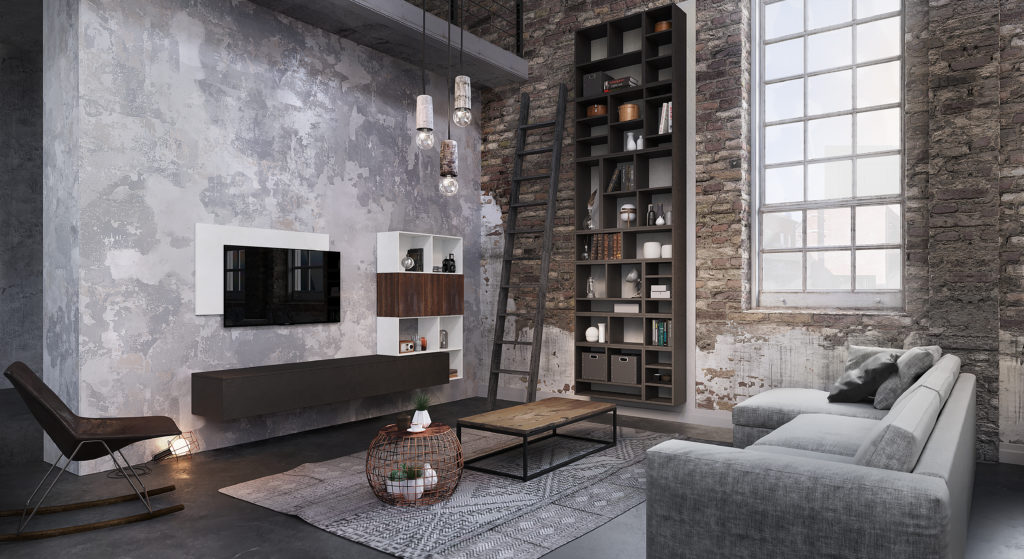 Using marble in a living room :
Generally speaking, when we talk about marble in a living room, we limit ourselves to the floor of the living room, which is no longer the case today. Indeed, it can be placed anywhere, on the floor of course, but also on the walls and even on tables.
Let's start with the floor of your living room, which can be obviously made of marble, limestone or travertine. These three types are to be privileged, for reasons not only aesthetic, but also linked to the components of the stone that make them more suitable for indoor use, unlike other types of stones. Thus, marble and limestone offer plenty of solutions and choices for your living room.
When it comes to the walls, the same stone used for the floor can be kept, or you can use another stone of different but matching color. The trick is to focus on the finishing of the stone, which gives the illusion of color shades.
Carrara white (Italy) is a safe choice, widely used for luxury villas and apartments, it is likely the best selling marble in the world.
The global trend is leaning towards Sahara Black (also known as Aziza Black), which originates from Tunisia and offers a very unique texture among black marbles; it is an off-black background with golden and orange veins. And since it is a natural and raw material, the patterns are not necessarily repetitive, which gives it an aspect of both authentic and wild.
Guatemala green, native to Brazil, is another type of marble, very soft, luxurious and serene. It is perfectly suitable for interior use such as your living room.
The Thala beige from Tunisia is a very popular limestone in the world. This very soothing and minimalist stone is quite homogeneous and creates a natural mood in your living room.
Illusion 3D is a 3D agency that helps you design your future living room in 3D to make the task of planning easier thanks to its 3D models and its team of experts in interior design.
Apart from the floor, the walls can also be adorned with marble, either by placing large tiles as they are laid on the floor or you can change the finish to separate the floor from the wall, which gives your living room a different look.
Marble is a naturally tough, polished, and light-rejecting stone that offers many decorating possibilities. It is mainly used in interior design for floors, walls and worktops. Marble stones are characterized by being resistant, heavy and have exceptionally large dimensions.
Choose the most suitable marble or limestone for the decoration you want of your living room but the most important thing is to pay attention to the finish of the tiles that must be suitable for interior use.
Marble, a stone that lacks homogeneity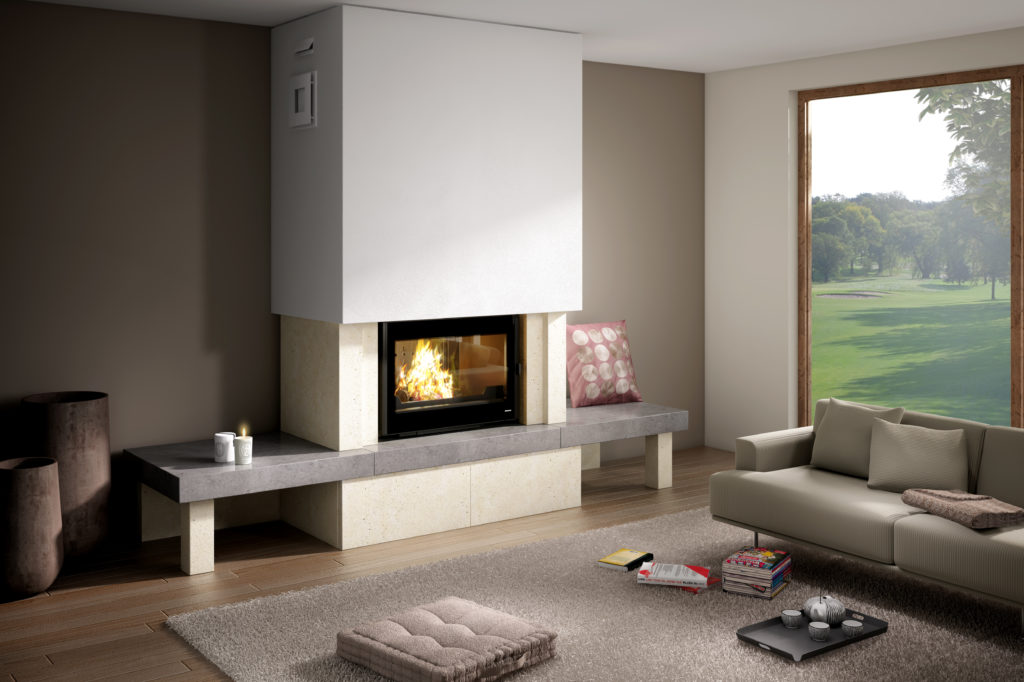 Being a natural stone, you have to like the flaws of marble to be able to love it, some people find beauty in the not always repetitive patterns of marble while others look for homogeneity, after all, it is a matter of taste. Each piece of marble is absolutely unique in the world, as it is impossible to see it repeated in the same way in nature, hence the value of this luxurious product.
Ceramics, the eternal competitor of marble, is still trying to remake the natural patterns existing on marble in order to create ceramic floor tiles with the same visual characteristics, this has become possible thanks to the development of new technologies in the industry.
Choosing the marble for your living room has never been an easy question, that's why we recommend the advice of a specialized 3D agency such as Illusion 3D in order to inform and help you through the 3D design of your living room, which allows you to take a look at your future living room without investing.
Finally, there are other noble and prestigious materials with which you can decorate our living rooms, such as wood, a material very similar to marble (chemically, yes) that can completely change the overall view of your living room.