The computer graphics is an artificial image produced by a computer enabling to visualize a content when it doesn't exist or cannot be directly featured such as buildings under construction, cars' early prototypes. The 3D concept is very common in the field of cinematography, especially animation movies seeking to create imaginary characters or to save money when it comes to expensive decorative settings .
Besides the fact that 3D Showroom Is Good For Your Business , we will show you how synthetic images also present several advantages for your product's promotion.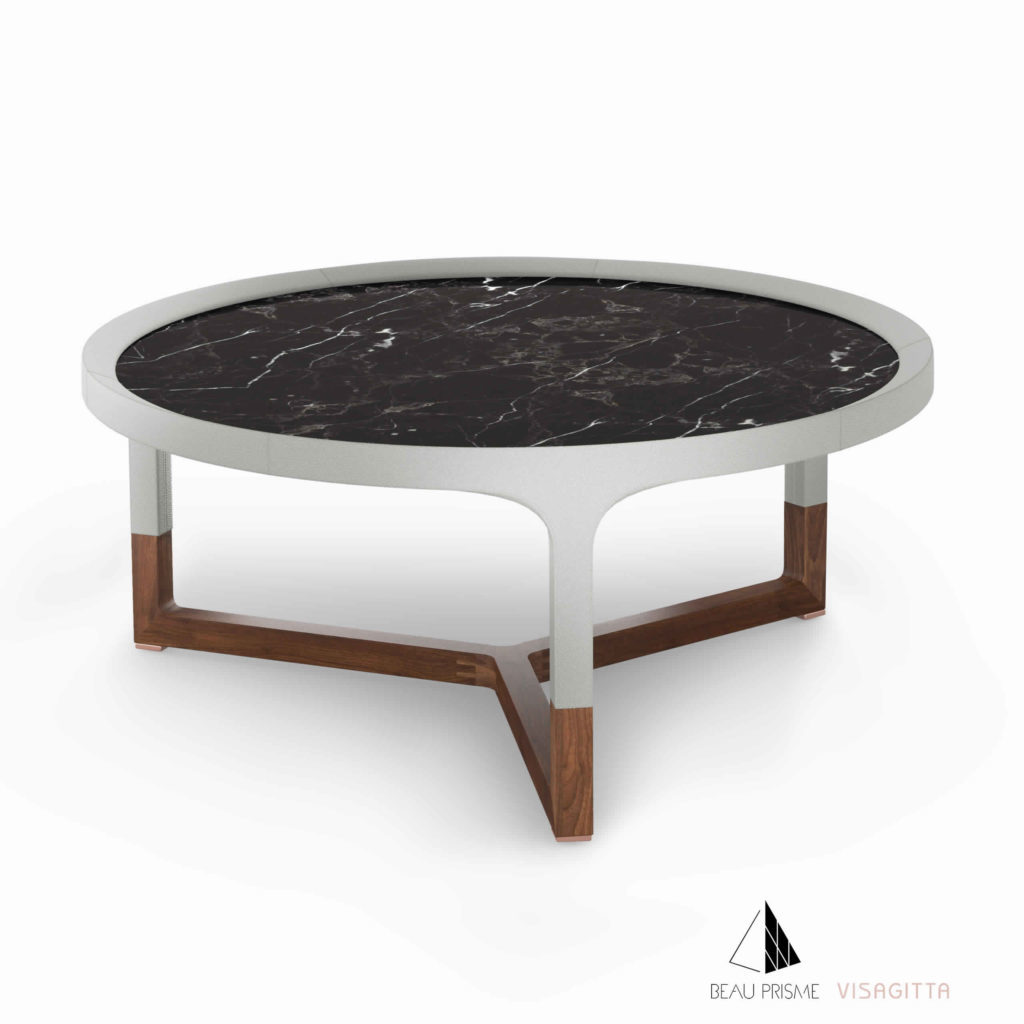 1-Anticipating and showing final products before their production
Computer graphics has become a mainstay in several fields like real estate, where you have the possibility to imagine your house or apartment before building it. For instance, mechanics' manufacturers like cars might design and prepare a prototype for which a preview is requested to persuade and show the product to your customers before starting the production.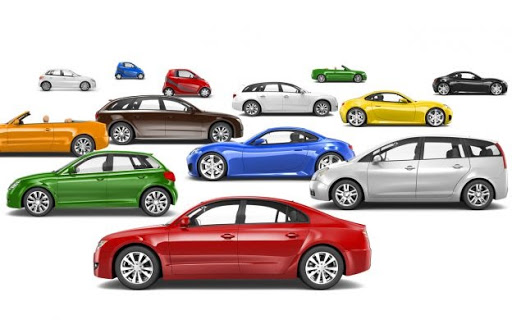 2-A Better tool for presenting the product range
Some products might seem similar but they actually have some differences. For example, they can have the same shape but different colors. In such cases and thanks to computer graphics, one model is sufficient to present a whole series of car models with different colors which makes you save time on production and reduce your costs.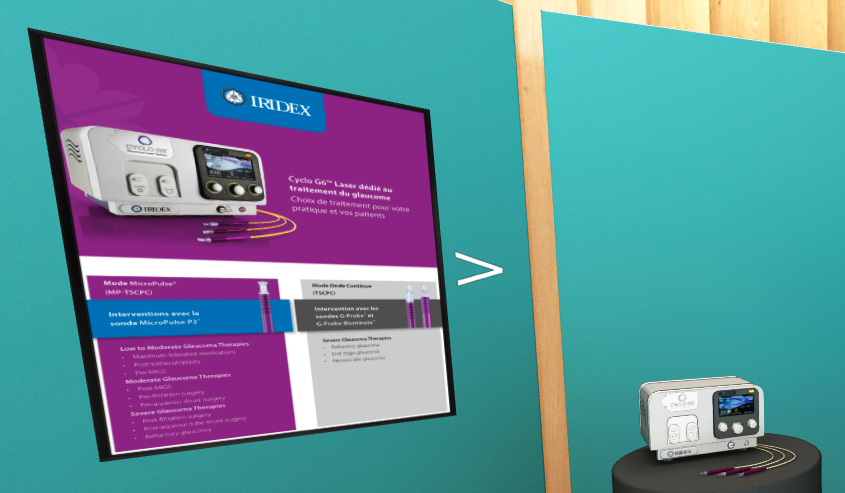 3- interactive product's data sheet
In order to induce consumer's purchase, your potential customer might virtually manipulate the product, read the product's technical data sheet and even play small animations to learn more about the way it operates and gladly browse the entire catalog.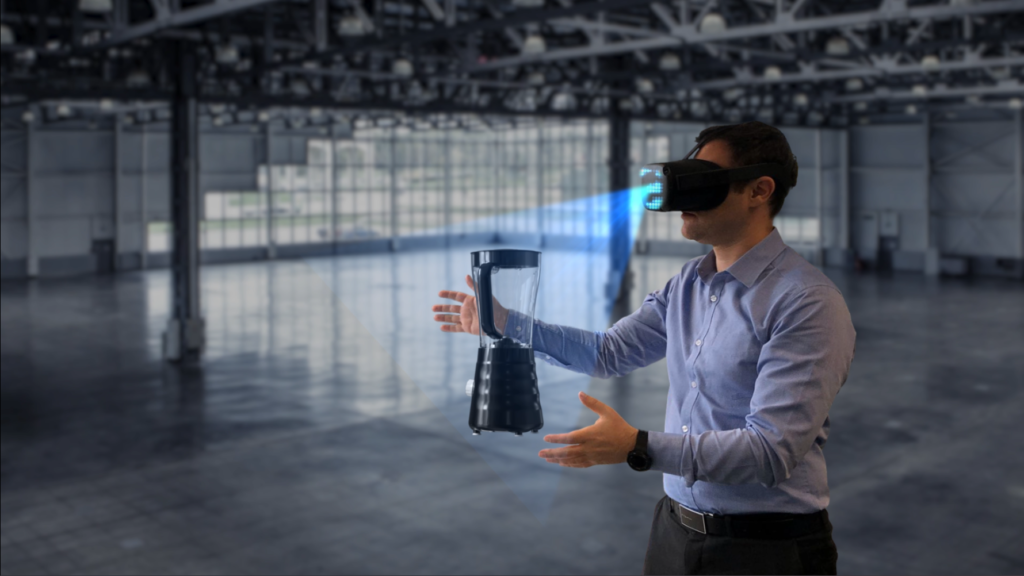 4- More flexibility and showing different angles of vision
Presenting a product using the computer graphics's technique means having control over all the settings of the image such as : lighting, size, color, seeing the product from all his angels and let your clients admire it by browsing through its various details.
Just Imagine that you can present your product from all his angels with a very high image resolution making it easy to zoom in on and out of the product! Isn't that awesome?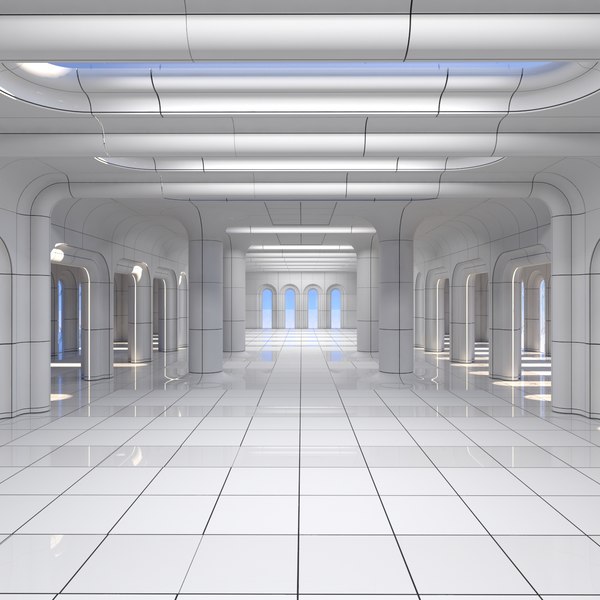 5) No limited budget
During film's making or advertising campaigns , a large budget must be put aside for both the studio and the set. It also requires a lot of time to fulfill,  while with the computer graphics everything is easily done by a computer allowing you to reduce your costs.  But how about deadlines? did you know that deadlines might be planned in advance giving you more time and flexibility to expand your imagination for the choice of decor without budget restrictions?